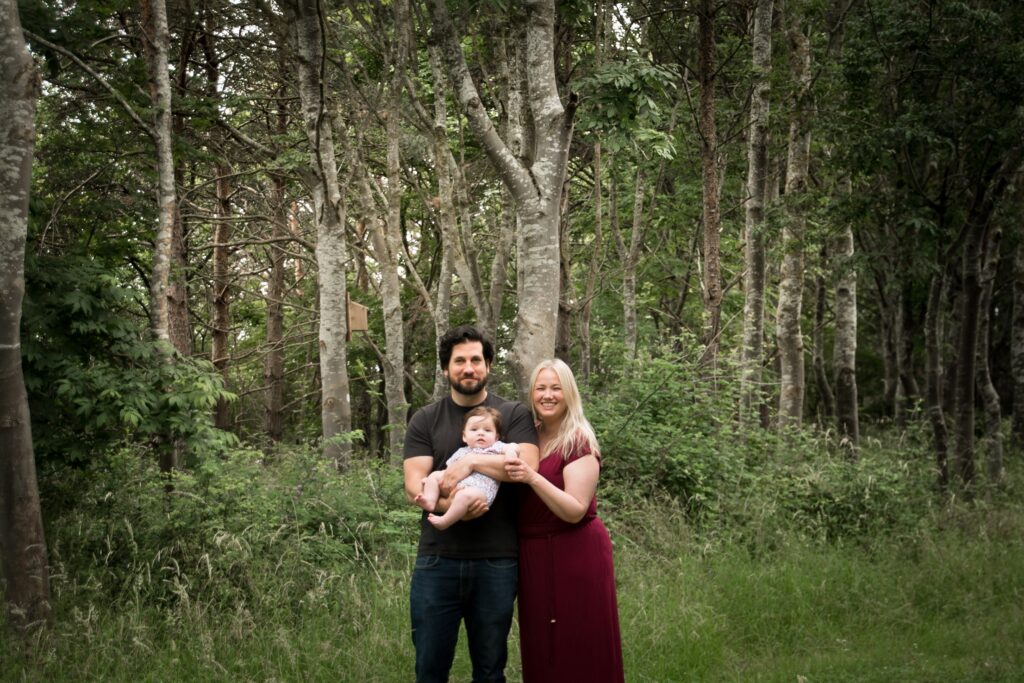 Hello all,
We are back! To be honest we were only planning a year sabbatical but the pandemic hit and well, you all know the rest.
Since we last taught, there has been a great change in the Watson household as James and Zara have had a daughter… who now is 3 years old. They are very excited to explore the natural world with her… and introduce her fully to the Native Awareness clan!
As we have been away for a few years we will run a few introductory classes to increase student numbers before we run our advance classes. Please don't worry if you are an existing student as there should be a few things this year for you to get excited about. Be sure to keep a keen eye on our schedule over the next few months! In 2023 we predict we will be back to a full schedule with many classes of varying length.
We think that this is going to be a very poignant year in the heritage of the school. 2022 marks the 25th anniversary of James teaching his first course, Embracing Nature. As you can tell by the title it was in the mid 1990's a time that seems so very different to the world we live in today. Digital marketing and advertising were in their infancy and for the class he relied upon home printed fliers and word of mouth to advertise the class!
Watch this space… The Native Awareness team are excited to see faces old and new this coming year.